This week we've taken up smoking. Smoked cocktails, smoked salmon, smoked cheese - that's the kind of smoking we're looking at with the launch of Lakeland's latest kitchen must-have the smoking gun bringing this on trend food technique in to your very own kitchen. Smokin!
We told you the bumbag was the latest must have bag and today the Times agrees with us although we didn't spot any bumbags at the Oscars. How amazing and glamorous did they all look? Our favourites were Jennifer Lawrence, Lapita, Amy Adams and Angelina. The white tux featured on the red carpet this year inspired by YSL and Planet has it covered @planet_fashion#smokinhot pic.twitter.com/W1no2BQ0x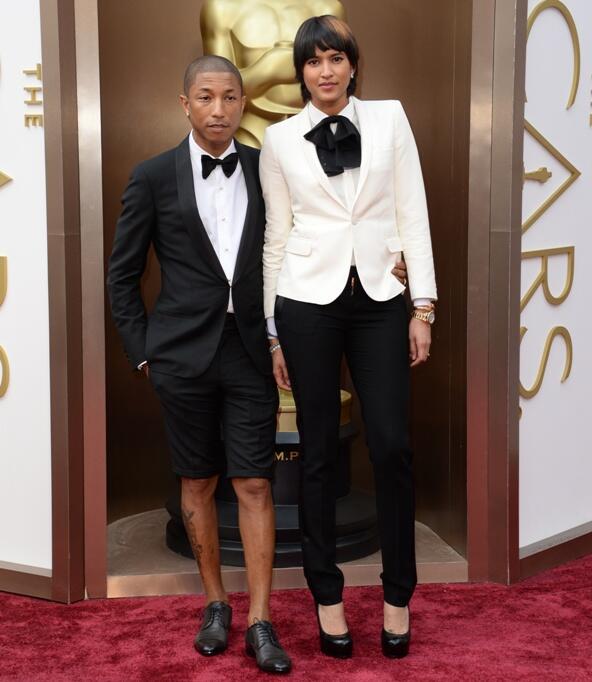 Meanwhile the Waitrose team at ZPR have been busying visiting suppliers and enjoying a spot of curry - check out the alternative white jacket look!